Hello! We are KreativDen, a Talent Management and Content Production agency located in Manila, Philippines.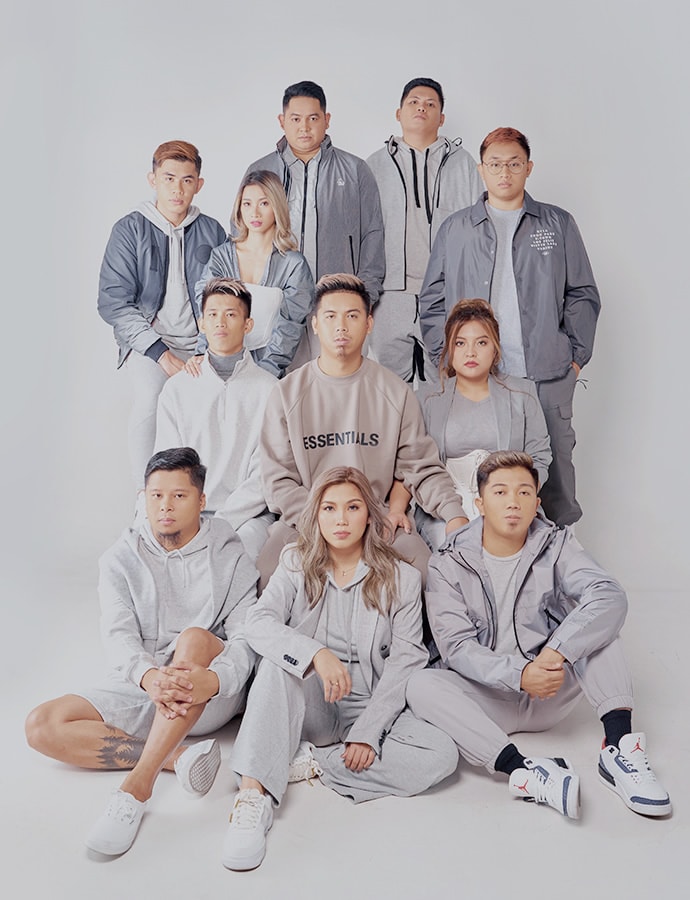 Team Payaman is a powerhouse team when it comes to the country's digital landscape. The team's leader CongTV is currently top 3 among ...
These are the contents we create for celebrity influencers.
Highlighting the other side of one of the country's queen of songs. Love Angeline Quinto YouTube channel is one full of the queen's comed...